MP3: Ashian Tyga - Determination (EP)
Copy Link below and Share with your Friends: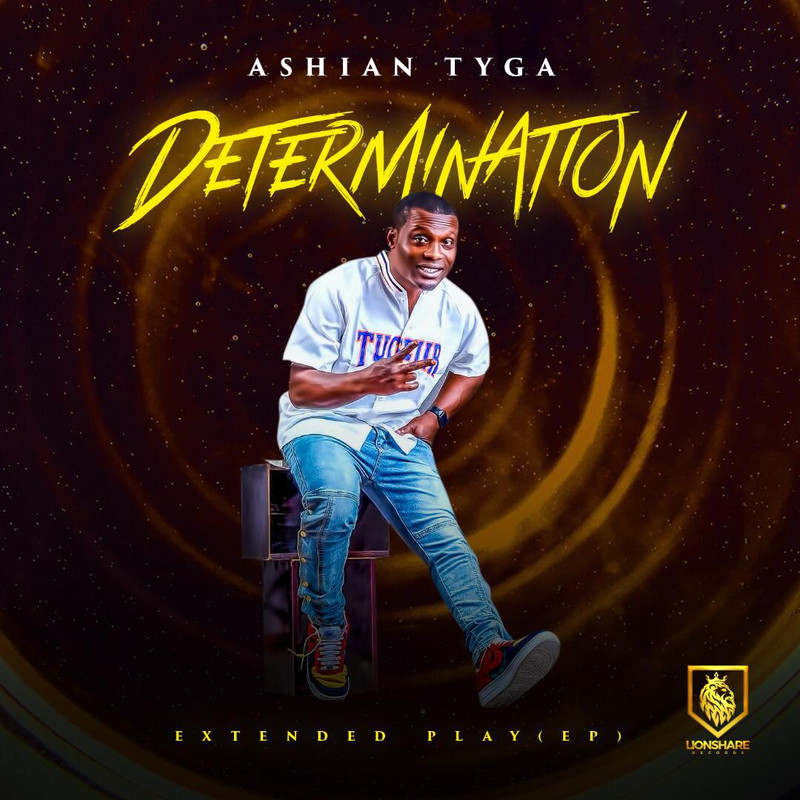 The Fast growing act, Ashian Tyga drops his ever EP tagged "Determination". This EP is a motivational song for all hustlers ending the year and getting prepared for the new year. Also released from the stable of Lion Share records. See TrackList Below!
Tags
Album